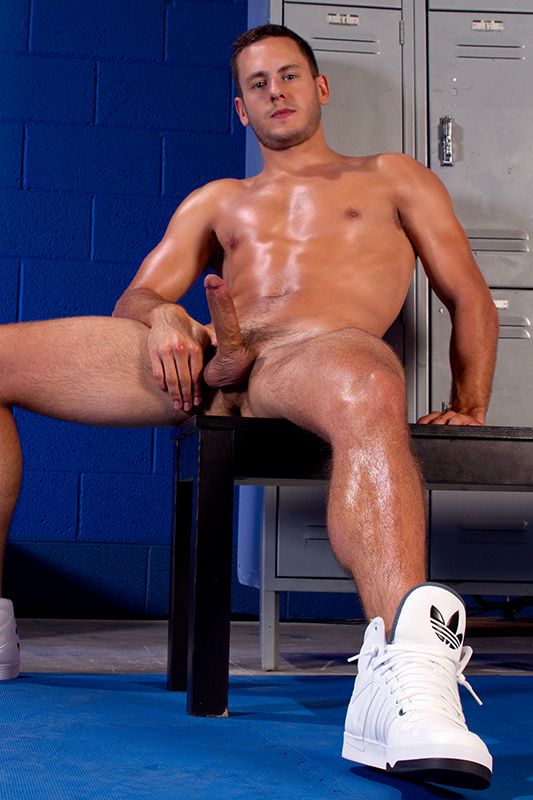 Pornstar Brenner Bolton's Profile with Stats, Bio, Pics and Movies.
About Me
You may know him as Brenner Bolton or as Dalton Pierce. Either way, this versatile Taurus stud is easygoing, athletic, and totally capable of stealing both your heart and your load.
Brenner was 18 when he was first asked to do porn, but he hesitated. Once he realized that he was watching porn all the time anyway, he decided that he might as well star in it, too. As he has matured before our eyes, Brenner has gone from twunk inJackedfrom Falcon Edge to fully fledged muscle man inHe Likes It Rough and Raw 2from Bromo. InGodfather(Men), a parody of the classic mob film of the same name, Brenner shows that he's capable as an actor while also being one of our favorite versatile fuckers. His scene with star Rafael Alencar is a highlight of the movie.
My Stats
Gender : Male
Date of Birth: 1-May-78
Ethnicity: White
Hair color: Brown
Eye color: Brown
Height: 6 ft 0 in
(183 cm)
Weight: 238lb (108kg)