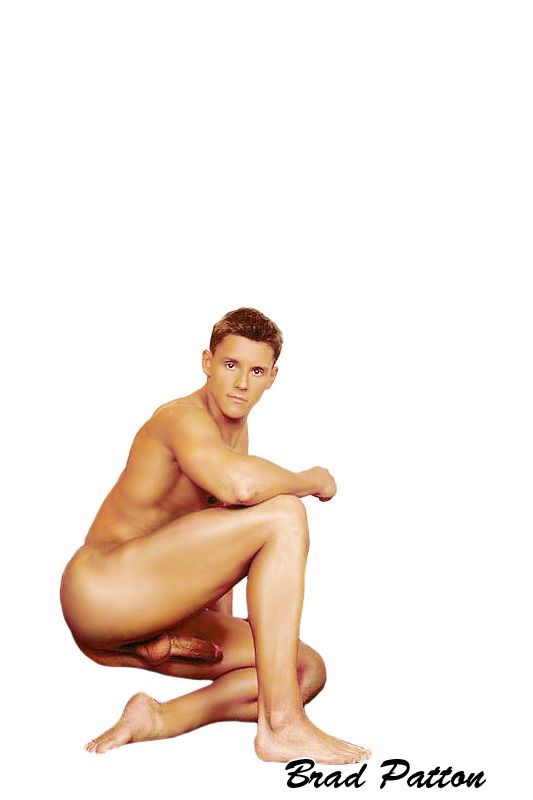 Pornstar Brad Patton's Profile with Stats, Bio, Pics and Movies.
About Me
What makes this hot-assed Aussie so appealing, besides the baby face, the smooth body, and the rippled abs is his devotion to detail. When Brad Patton takes his mind to task and puts his red rocket to rump, the results are both astounding and incredibly sexy.
Born Joel Mangs in Melbourne, Australia, but spending most of his formative years in Sweden, Patton was discovered by adult film director Chi Chi Larue. It wasn't long before this Homeric hunk was dazzling the big screen in sexy, sweaty working-man fashion, honing his top-wise tricks of the trade.
But, despite his success, Brad recently put the world of adult film on ice…literally. A talented figure skater, Brad took two silver medals in the 2006 World Outgames in Montreal, Canada and has wowed crowds during his stint with Disney on Ice. Currently, Brad is one of the professionals in the second season of Dancing on Ice on Dutch television.
Though Brad's life has gone through a metamorphosis and though he has for now left the industry, be sure to check out his body of work…and what a body it is!
My Stats
Gender : Male
Date of Birth: 7-Aug-72
Ethnicity: White
Hair color: Blonde
Eye color: Brown
Height: 6 ft 0 in
(183 cm)
Weight: 184lb (84kg)