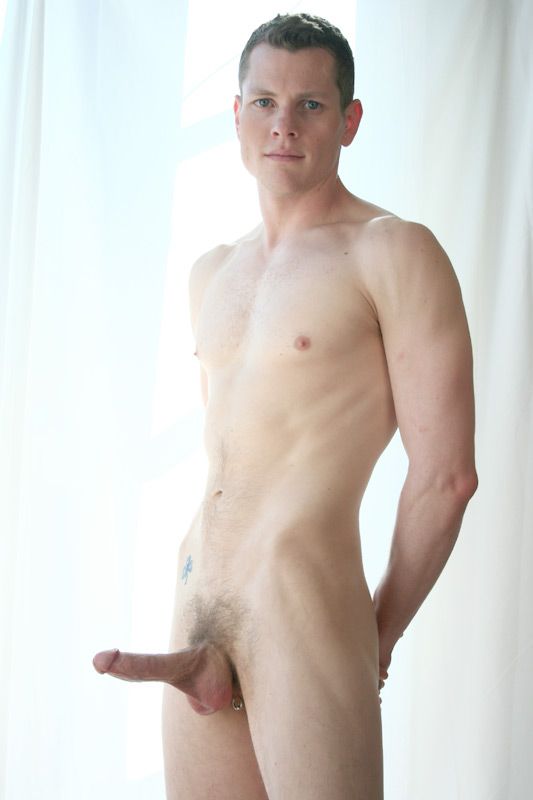 Pornstar Blue Bailey's Profile with Stats, Bio, Pics and Movies.
About Me
This handsome stud with sandy-blond hair and blue eyes will grab your libido and never let it go. Blue Bailey looks innocent enough, but don't let appearances fool you. He's a cum slut and there's no denying it!
Since 2009, Blue has been proving his sexual versatility in such hot performances asRaw City 2from Dark Alley Media/Raw Fuck Club and BarebackRT'sPulling Out Is For Porn 4. See him bottom inBareback Bordellofrom Ransom Video and watch him top his gorgeous real-life love, Blake Daniels, in Naked Sword'sBoyfriends.
My Stats
Gender : Male
Date of Birth: 
Ethnicity: White
Hair color: Blonde
Eye color: Blue
Height:
Weight: