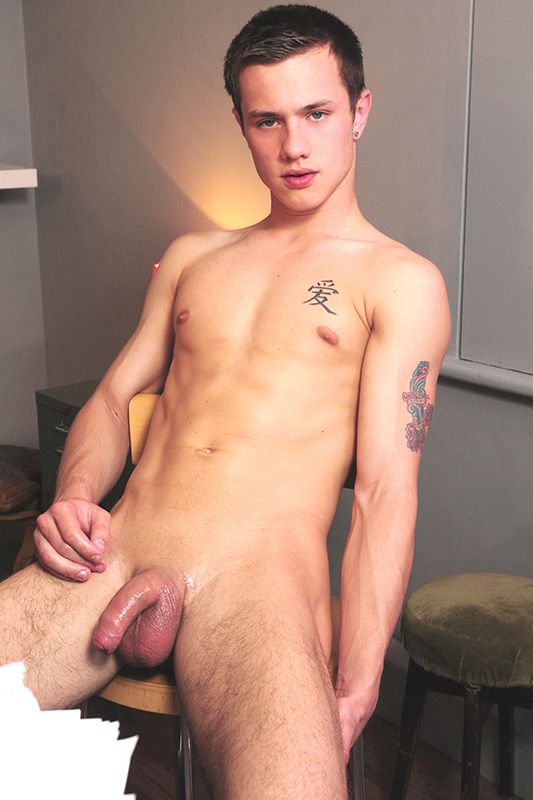 Pornstar Billy Rubens's Profile with Stats, Bio, Pics and Movies.
About Me
Here's a European twink you won't be able to take your eyes off of once he starts getting naked! Billy Rubens has a seven-inch cock and beautiful blue eyes. He was 21 years old when he got his start in 2012.
As a Eurocreme exclusive, he's had many nights atThe Dreamboy Hotel, appearing in four volumes of that series. You can also watch him taking older cock inTough Dads and Bad Lads.
My Stats
Gender : Male
Date of Birth: 
Ethnicity: White
Hair color: Brown
Eye color: Blue
Height:
Weight: