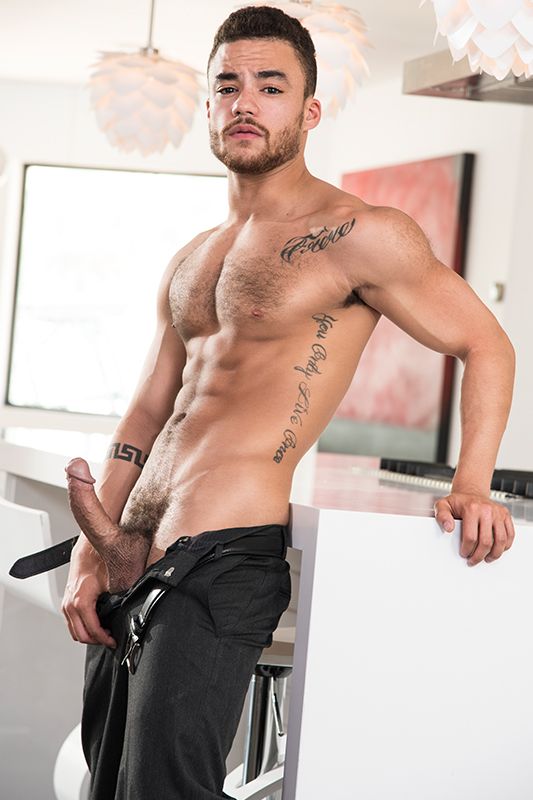 Pornstar Beaux Banks's Profile with Stats, Bio, Pics and Movies.
About Me
With his big, beautiful dark eyes and sultry lips, Beaux Banks has the kind of face you could get lost in for a while. But his body is just as stunning: just a little furry, with a six-pack leading down to his mouth-watering cock, and a nice bubble butt to grab and pound. He's a fun-sized bottom who is visibly having the time of his life in his scenes.
Beaux says that being a free spirit is both his best and worst quality. It's certainly one of our favorite things about him, as it is most likely what led him to porn in the first place.
Fan-favorite Beaux Banks movies include Get Lit (Hot House Entertainment), The DILF Diaries (Men), and Vice (Raging Stallion Studios).
My Stats
Gender : Male
Date of Birth: 
Ethnicity:
Hair color: Brown
Eye color: Brown
Height: 5 ft 6 in
(168 cm)
Weight: 150lb (68kg)