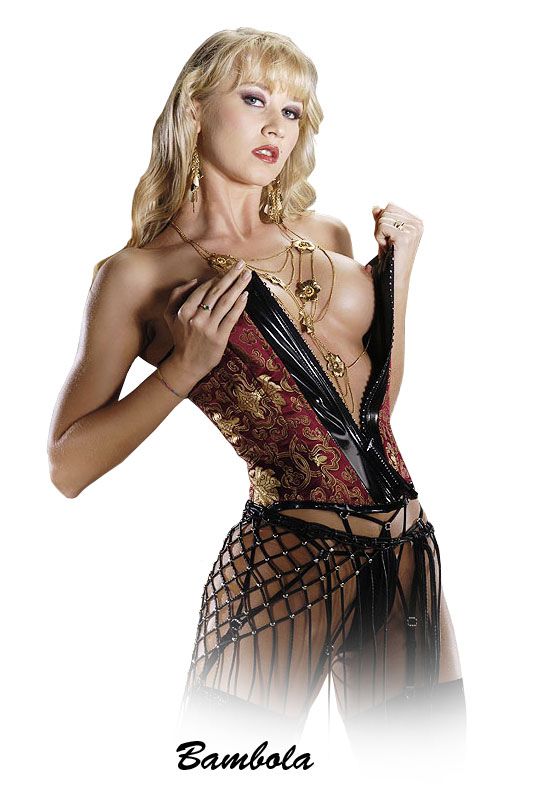 Pornstar Bambola's Profile with Stats, Bio, Pics and Movies.
About Me
Aliases: Slada Fire, Slata Fire
With a name that means "doll" in Italian, the blonde beauty known as Bambola is surely many a porn lover's idea of the perfection that one finds in one of those flawless porcelain figures. Although she works out of Italy, she's actually a Russian doll by birth (St. Petersburg)… but the only thing you'll "nesting" in this doll is a cock or two. She loves a good double penetration, after all. Onscreen, you'll also often find her deeply enjoying a thorough ass fucking. Bambola has been heating up the sets of all her movies since 2001, working often with directors such as Francesco Fanelli, Mario Salieri, and Giancarlo Bini.
My Stats
Gender : Female
Date of Birth: 10-Apr-79
Ethnicity: White
Hair color: Blonde
Eye color: Brown
Height: 5 ft 5 in
(165 cm)
Weight: 110lb (50kg)