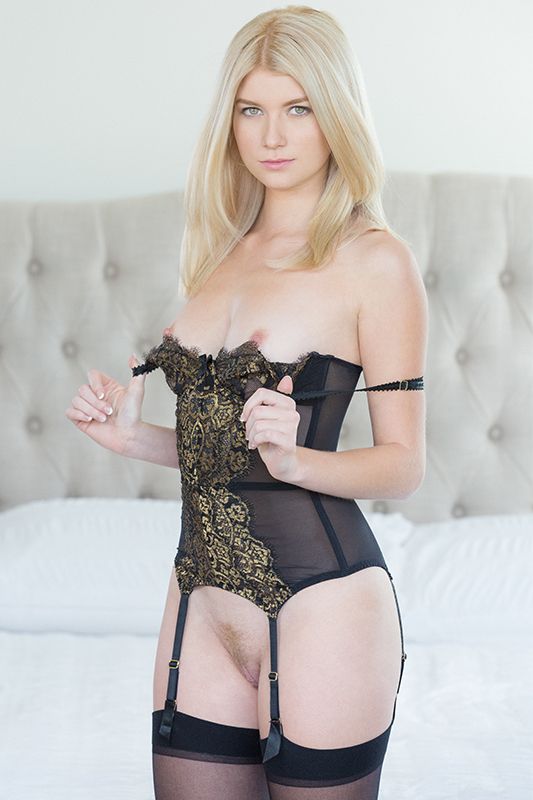 Pornstar Arya Fae's Profile with Stats, Bio, Pics and Movies.
About Me
Icy blonde Arya Fae glows like an angel but there's something devilish in her pale green eyes. When you see her stand on one leg and pull the other one up to point her toes at the ceiling, creating a straight vertical line, all you can think about is how much fun it would be to fuck her in that position. It must come from her years of training as a ballerina back home in Ohio.
Top studios including Tushy, Porn Fidelity, Blacked, and Filly Films have cast her in scenes that make great use of her stunning beauty, her flexibility, and her willingness to get raunchy.
Tattoos: Large design middle chest; index finger left hand; text upper back/shoulder (left and right shoulder); right forearm; left forearm
Non-ear piercings: Right nostril
My Stats
Gender : Female
Date of Birth: 25-Jun-95
Ethnicity: White
Hair color: Blonde
Eye color: Blue
Height: 5 ft 3 in
(160 cm)
Weight: 110lb (50kg)