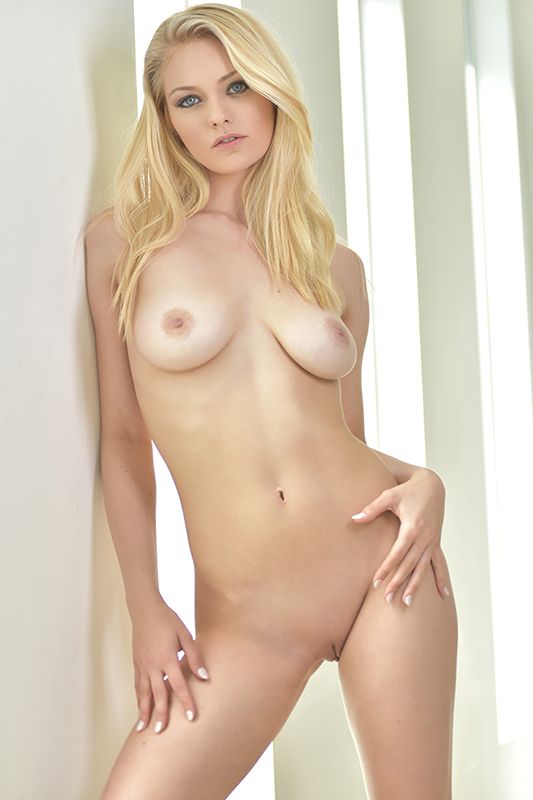 Pornstar Alli Rae's Profile with Stats, Bio, Pics and Movies.
About Me
When we at AEBN first got a look at Alli Rae, with her blonde good looks and mouth-watering natural breasts, we were instantly smitten. Oh, and not to undersell the rest of her, because as you can see this girl has a lot of fine physical attributes! Alli's face is luminous, with huge sky-blue eyes and pillowy lips. Her body is long and lean. This cool, friendly, artsy girl from Pennsylvania once worked in a sex toy store back home, but she wanted more.
Watch Alli's career take off inDrop Them Drawers, Give Daddy Some Candy(Lethal Hardcore),Look Dad, I'm In Porn 8(Team Skeet), and other stunning scenes.
My Stats
Gender : Female
Date of Birth: 25-May-95
Ethnicity: White
Hair color: Blonde
Eye color: Blue
Height: 5 ft 6 in
(168 cm)
Weight: