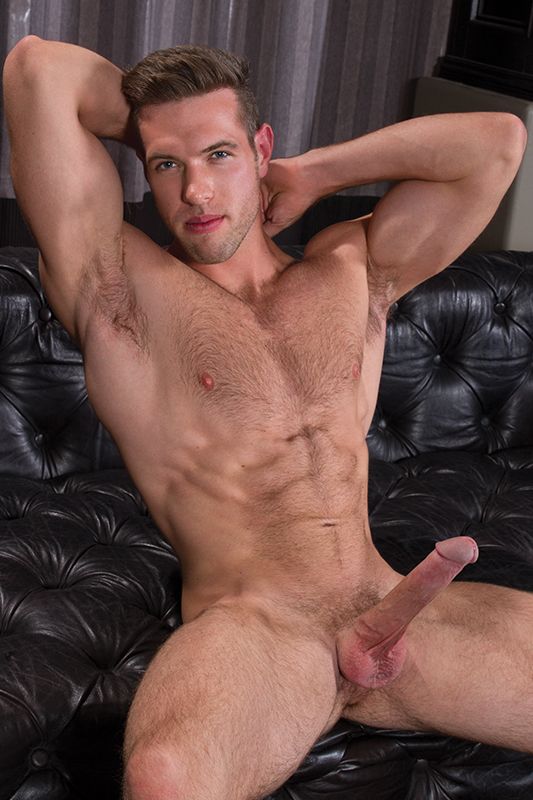 Pornstar Alex Mecum's Profile with Stats, Bio, Pics and Movies.
About Me
Versatile Alex Mecum has been wowing the world with his body and technique since 2015. His chiseled, v-shaped torso is a little bit hairy and always in amazing shape. He's got blue-green eyes, light brown hair, and sensual lips we can only stop staring at when he takes out his big, tasty dick! Alex was born in Utah, so he has that clean-cut, nice guy image that gets thoroughly dirtied up whenever he takes off his clothes for our pleasure!
Some of Alex's most exquisitely satisfying scenes can be found inTie Me Up Dick Me Down(Cockyboys),TSA Checkpoint(Raging Stallion Studios), andDr. Mecum(VR Bangers).
My Stats
Gender : Male
Date of Birth: 6-Dec-88
Ethnicity: White
Hair color: Brown
Eye color: Blue
Height: 6 ft 0 in
(183 cm)
Weight: