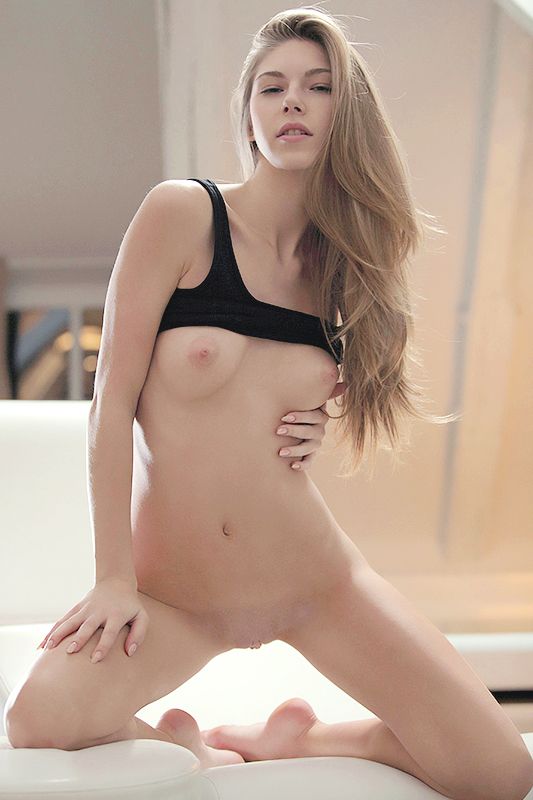 Pornstar Abby C.'s Profile with Stats, Bio, Pics and Movies.
About Me
With long legs and long honey blonde hair, Russian porn babe Abby C. is a hell of a sexy girl. She's more than a little slim and 5'8" tall, with perky 30B tits. Abby has been in the business since 2011 and her movies includeIntroducing Angelica(X-Art),Russian Anal Sweethearts 3(Evil Playgrounds), andTeenage Lipstick Lesbians(Tug Zone).
You may also know Abby by other names, including Abbie, Anjelica Hanson, Katherine A., Kathy I., and more.
My Stats
Gender : Female
Date of Birth: 14-Apr-93
Ethnicity: White
Hair color: Blonde
Eye color: Green
Height: 5 ft 8 in
(173 cm)
Weight: 92lb (42kg)